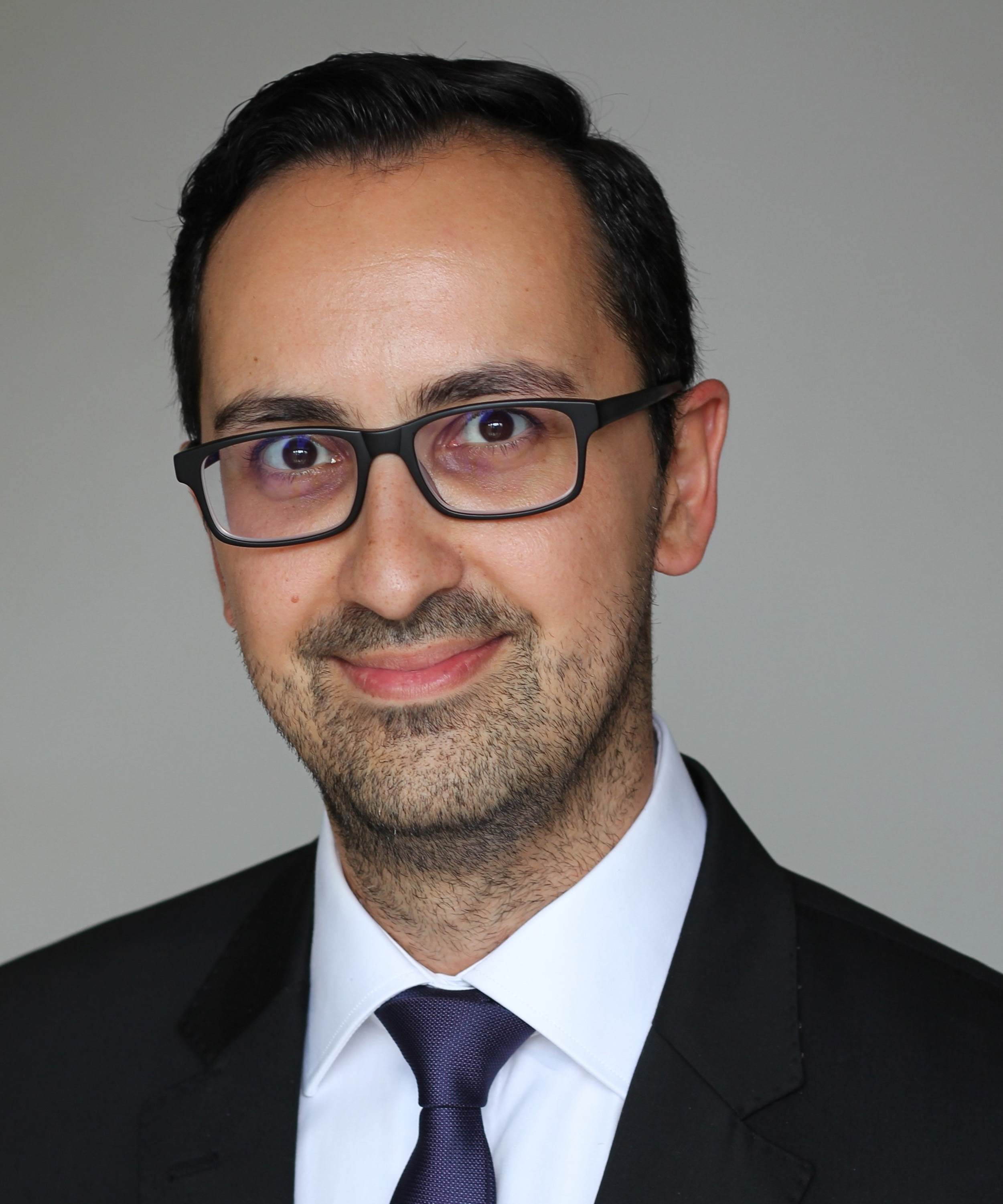 Ertugrul Cakir
MSc. Mech-Eng. ETH, European Patent Attorney

Ertugrul Cakir has graduated from ETH Zurich as a Master of Science in mechanical engineering with a specialization in fluid dynamics. One semester of his study he has spent in Singapore at the National University of Singapore (NUS).
Mr. Cakir has worked several years in a R&D department of an international leading company based in Winterthur.
In addition to the classical topics of mechanical and electrical engineering, his areas of interest also include the application of computer-implemented methods.
In 2018 Mr. Cakir joined Swisspat Riederer Hasler Patent Attorneys Ltd.. He is European Patent Attorney.